It
is very easy to take private lessons with Marcus Santos anywhere in the world!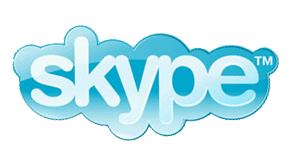 You just need a computer with a video camera connected to the internet.
Another great aspect of this online lessons is that you can make your own
curriculum based on the rhythms and instruments below.

Music Styles:
Samba
Samba Reggae
Candomble
Samba de Roda
Maracatu
Frevo
Samba Funk

Instruments:
Timbau
Congas
Pandeiro
Repinique
Caixa
Surdo
Tamborim
    

Part of the proceeds will be donated to
"Viva La Musica" Youth Program in Somerville Public Schools

Please
contact us
for price info and more details!